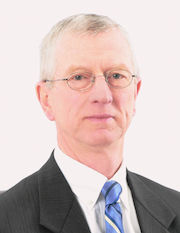 Mark Dunlap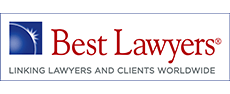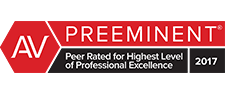 Mark Dunlap has been a trial lawyer for over 30 years. Mark has an "AV Preeminent" rating by Martindale-Hubble, a well-respected peer review organization that rates lawyers based on input from judges and other esteemed members of the legal community. An AV Preeminent rating is awarded to the Nation's most outstanding lawyers and is the organization's highest possible rating. Mark has also been listed in the U.S. News "Best Lawyers in America" directory since 2008. Having been lead counsel in over 125 jury trials in his career, Mark is one of Maine's most experienced and well-respected trial lawyers.
Representing clients in trials in Maine courts, the U.S. District Court for the District of Maine, and in appeals in the Maine Law Court and the First Circuit Court of Appeals, Mark has participated in the determination of a number of legal decisions that have helped to shape the course of Maine law. He has also been a member of the bar of the United States Supreme Court for more than twenty years.
Education
J.D., University of Maine School of Law
B.A., Bowdoin College
Professional & Bar Association Memberships
Maine Trial Lawyers Association
Maine State Bar Association
Maine Bar Foundation (Fellow)
Gignoux Inns of Courts
Cumberland County Bar Association (Past President)
Cumberland County Bench/Bar Liaison Committee (Chairman)
Maine Supreme Court Advisory Committee
Awards, Merits & Honors
U.S. News "Best Lawyers in America" (since 2008)
U.S. News "Best Lawyer" (2014)
Martindale Hubble "AV" rating.